Cremation and Burial At Sea Services

We are proud to offer the families we serve Cremation with Burial At Sea options. Our services are a Celebration of Life, allowing families to honor their loved one's final wishes in a refined, joyful and unique manner.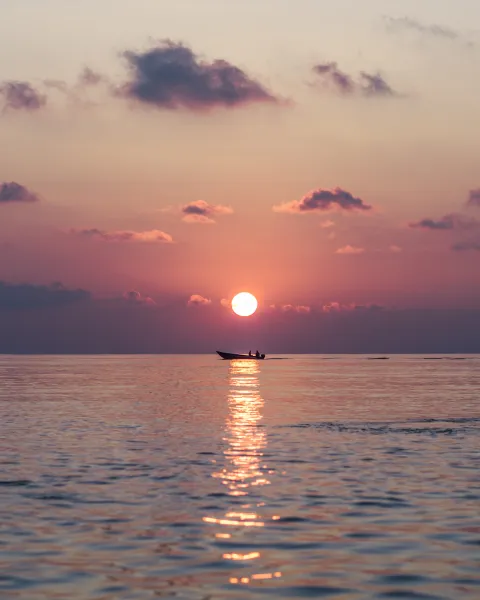 When it Comes to a Burial at Sea
You Have Options

Cremation at Sea - May include scattering of cremated remains, commitment (to the sea) in biodegradable urn, and flower arrangement wreath
Burial at Sea - This is a full body commitment (to the sea) may include flower arrangement wreath.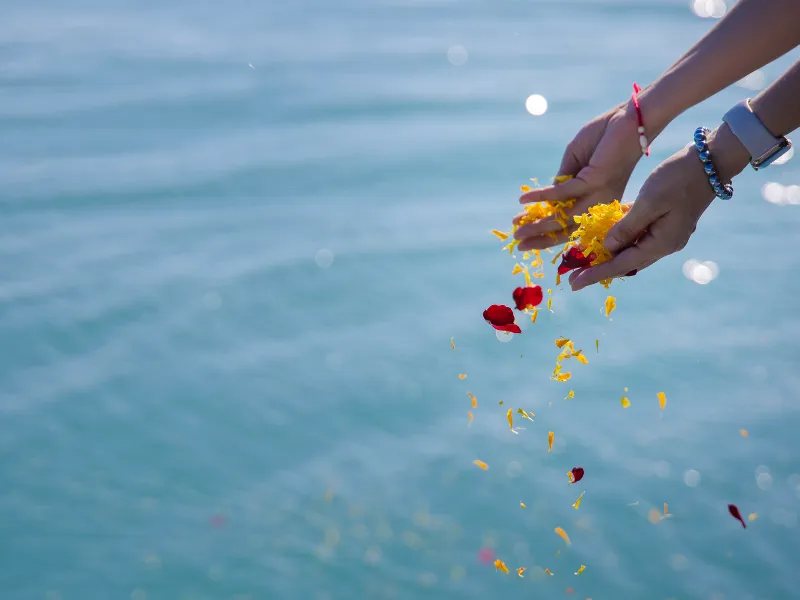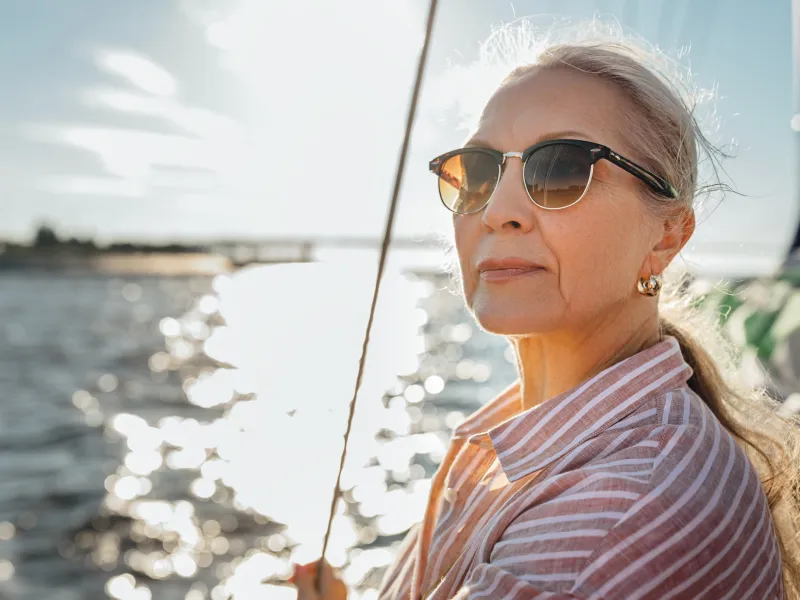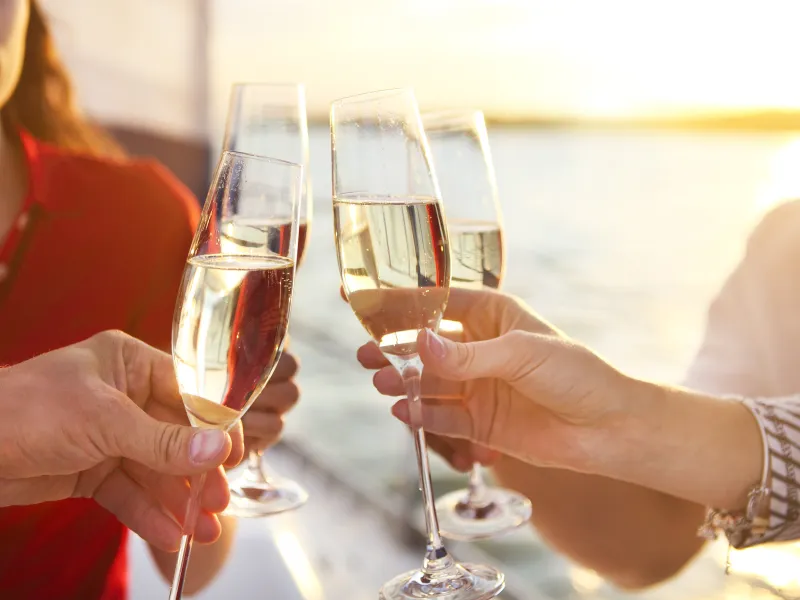 Each of these disposition options will allow families to select from the following types of service:
•Family witness scattering- this means the family will be present on the charter boat during the disposition
• No witness scattering- this means that the family gave consent that the cremated remains will be provided by the location to thecharter boat for scattering
•Private Memorial- this means that the family can have a private memorial on the charter and witness the disposition
•Our Funeral Director attends each scattering to witness the disposition.
Each disposition will include a certificate signed by all parties that the disposition had been successfully completed by the witness. It should be fully understood that the disposition is final and irreversible by all parties. Our service for each family includes handling of all details and arrangements, including captain and boat arrangements.

Are you interested in a Burial at Sea?
Utilizing the sea as your final resting place is just one of many ways you can plan your end-of-life services. Fill out the form on this page to receive our comprehensive guide to cremation planning to help you make the right decisions for yourself and your family. In addition, we will also provide a digital copy of our Family Estate Planning Guide with no obligation, which will be sent straight to your email .This booklet will help answer the many questions that you may have in regards to end-of-life planning.
We also encourage you to reach out to us directly if you have any further questions, including any in regards to planning a burial at sea service.