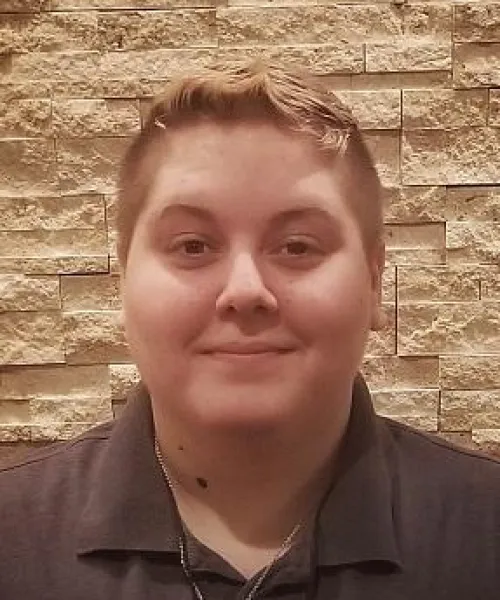 James R. Tero
Funeral Director's Assistant
James, a graduate of Miami-Dade College School of Funeral Services, was born in Miami and raised in Sunrise, FL. He joined our team in February 2015 and is passionate about making a difference in the grief journey of the families we serve by carefully crafting personalizations for services ranging from DVD Memorial Slideshows to Customized Prayer Cards.
James has served as a mentor at the South Plantation High School Paladin Society for 10 years. He is an avid reader, crafter and enjoys playing Dungeons and Dragons with friends. Along with his mother and sister his family also includes a cat, Mortimer, and cockatiel, Mittens.
"James was incredible from publishing the obituary and putting the video together for us, everyone was impressed!"
The Family of Linzie Cullen
July 2019